International Relations Committee
and
Youth Ambassadors
Barrie Mayor Jeff Lehman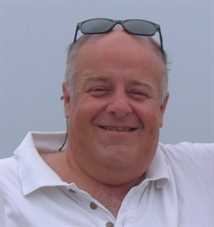 Welcome to our first website dedicated to Barrie's International Relationships. In many ways this project is the product of a quarter of a century of volunteer efforts by literally hundreds of our residents ... host families, exchange organizers, educational partners, program participants, community sponsors, and, of course, political leaders understanding the extraordinary benefits of international partnerships! Naturally we want to thank each of them without whom none of this is possible and acknowledge the on-going community debt to the individuals who help make Barrie a truly unique place to live.
From our early beginnings with our first "Sister City", Zweibrücken Germany, followed immediately by our first "International Partner City", Murayama Japan we have built an international network through a half a dozen countries thanks to both formal and informal relationships. Over the years we have organized dozens of these cross-cultural opportunities covering a great many specific interests: academic, cultural, artistic, athletic ... and many for those simply interested in exploring the world.
With exploration in mind, please explore these pages... learn what we do, why we do it, understand the impact we've had and then, perhaps, consider how you might participate: volunteer, join an exchange group, suggest a new partner, share an exchange/interchange idea with us, financially sponsor a youth through our Youth Ambassadors Legacy Fund... your opportunities are endless!
Thank you for taking an interest in what Barrie's International Relations Committee and please let us know your thoughts....
Dave Morrison
Chair
International Relations Committee
Youth Ambassadors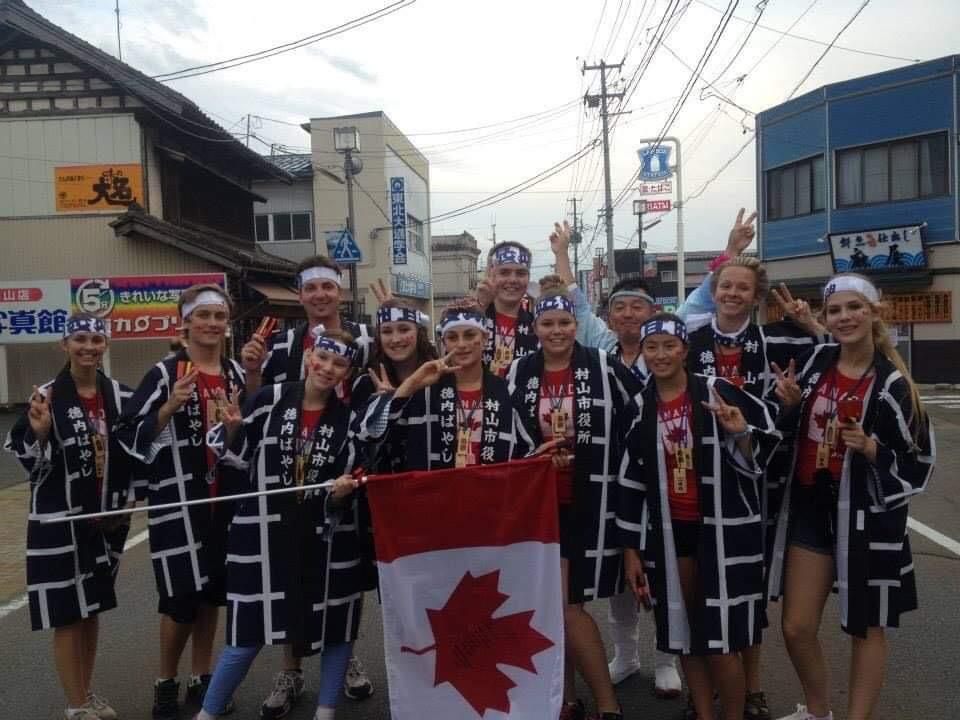 Global Perspectives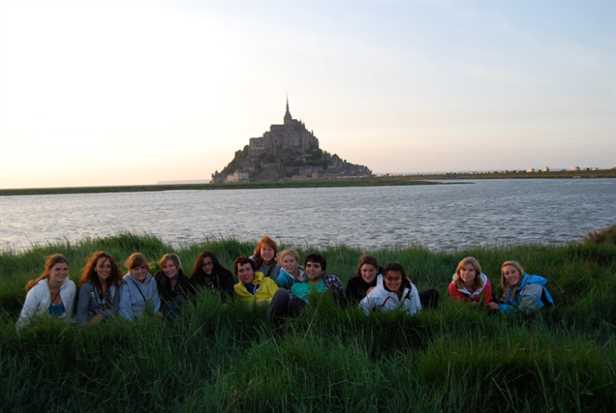 Youth Ambassadors Legacy Fund
For more than 20 years, the youth of Barrie have had the opportunity to explore many different parts of the world through programs coordinated under the auspices of our International Relations Committee. Local teens have traveled to many countries in Europe, Asia and even here in our own hemisphere. We know from their many testimonials what extraordinary experiences they have had, some of which have been life-altering.
From the beginning our committee has insisted that we would accept "the best kids, not the richest kids" into our program. Countless hours have been spent fund-raising to ensure community sponsorships are always available for those less fortunate. Our community sponsors have been amazing, with many supporting us from the very beginning and have never let us down. We hope they continue to see the significance of these opportunities.
As we look to the future, we wish to lay an even stronger foundation to ensure that we continue to provide opportunities for all deserving youth, regardless of their financial means. To do so we are reaching out to all who have benefitted directly from our programs and all those who see the benefits for the youth in our community. To achieve our goal, we need the continued support from our community. If you would consider making a tax-deductible donation to these youth please click on the link below to go to our donations section of the Legacy Fund.