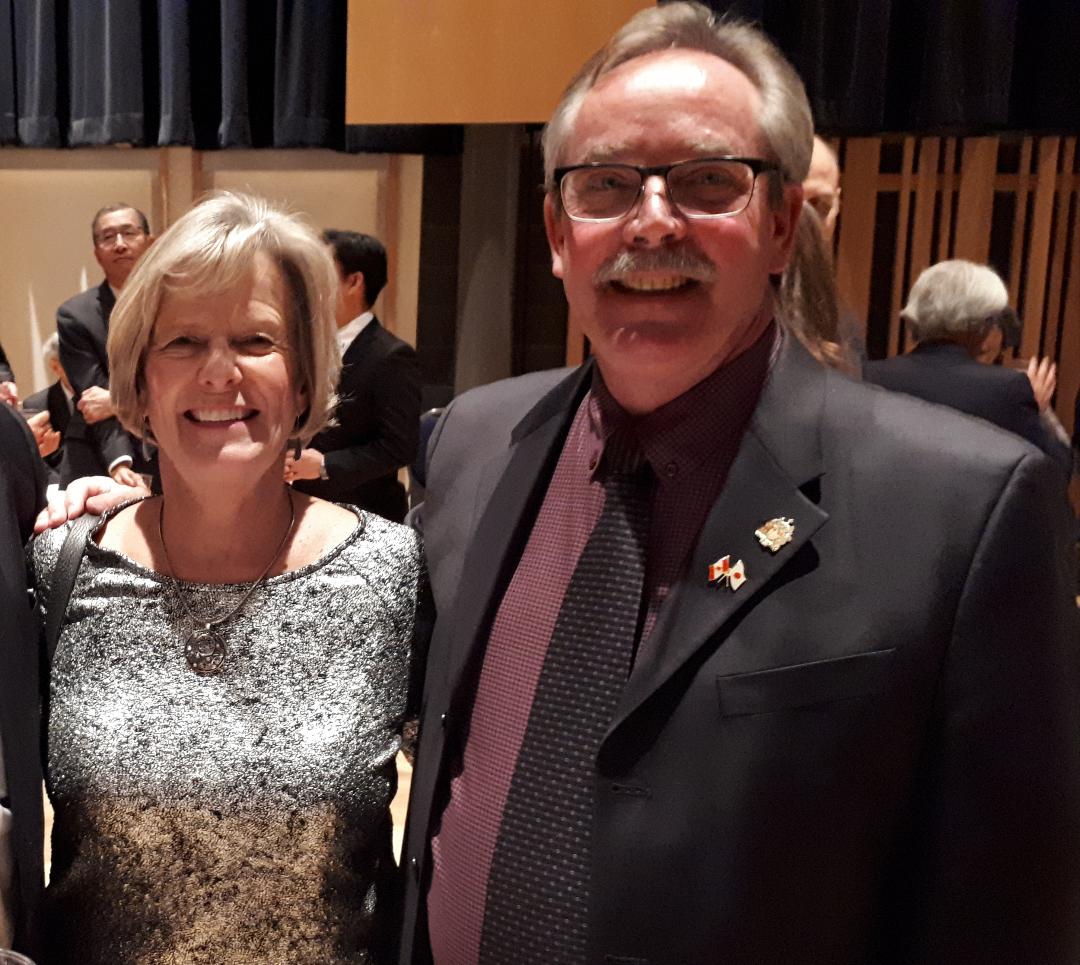 Patti and I have had the pleasure of participating with International Relations Committee for over 20 years. Our oldest Son Matthew participated in the very first exchange in 1997 and our second son Andrew in 1999. We hosted Japanese students the following years and remain in contact and friendship today.
We where fortunate to experience what our children have when we visited and hosted Japanese as adults. We gained an appreciation of other cultures, government, religion, media and festivals. Its one thing to read and learn about other places in the world, another to experience it.
Part of the program is "The Home Stay" where you get truly immersed in the Japanese culture and become members of each others' families.
We are grateful to have participated and highly recommend the program.
Irene and I have had the wonderful opportunity to participate in the Barrie Citizen Exchange Program partnering with our friendship city in Murayama. First of all, let me start by saying that our trip to Japan has been an absolutely unforgettable and enjoyable experience. The trip was as well organized and the choice of accommodations, restaurants, temples, and site visits were brilliant. Our guide was very friendly, knowledgeable, and helpful, always giving us their outmost care and attention. Everyone contributed to creating this unique opportunity for us to fully experience the rich culture and traditions of Japan. We are very grateful for this, and we recommend that if you can, please participate in the program.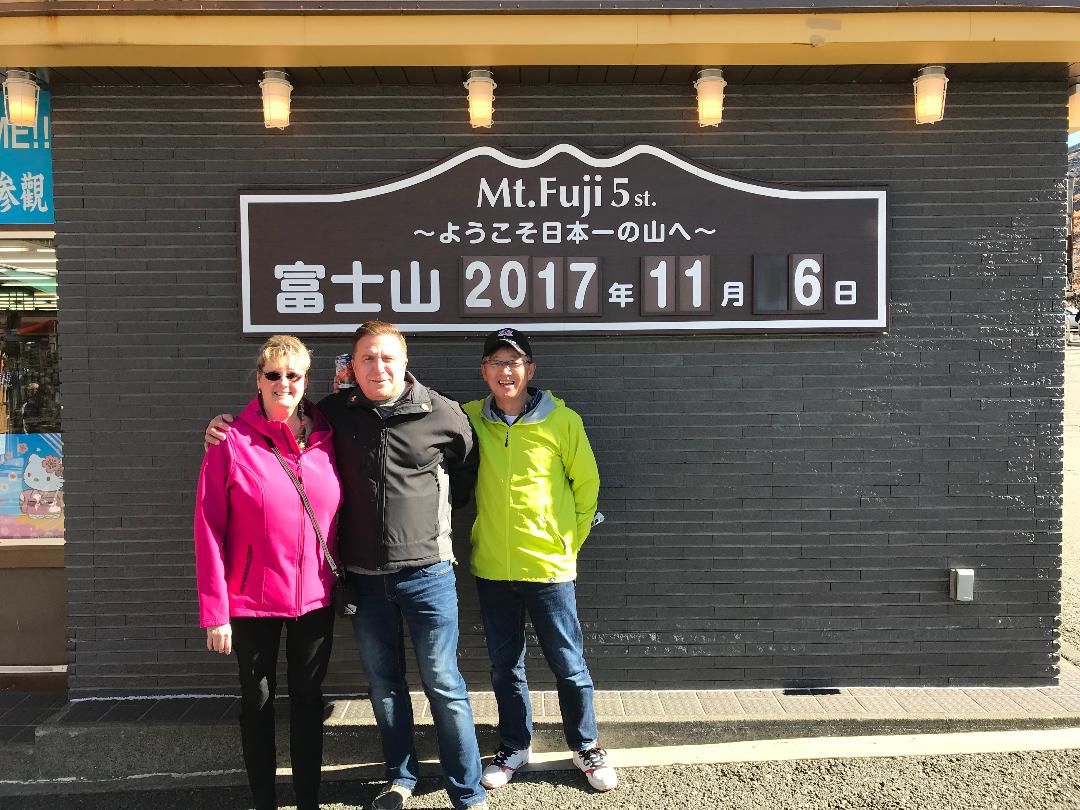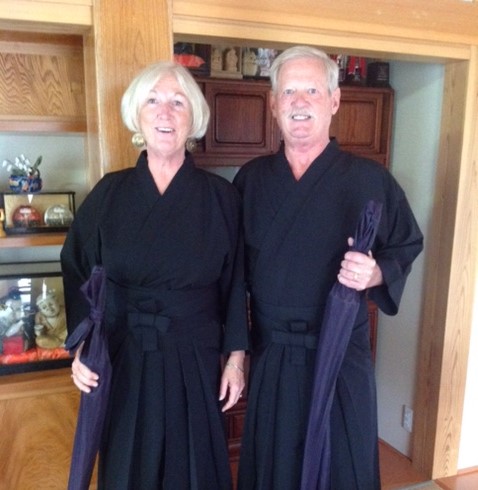 It has been an absolute privilege to be involved with exchanges to Murayama Japan. As Youth Ambassador Leaders we have accompanied Barrie teens to Japan where we all enjoyed home stay experiences and family life. Part of our introduction to life in Murayama was to be a part of their Oban Festival and learn and participate in the traditional street dance competition. More recently, we also were part of a Citizen Exchange, where we once again had the pleasure of staying with a Murayama family. Not only do we learn about their day to day life, family traditions, we also meet many friends and other family members and celebrate as one big extended family. The ultimate end result of our exchanges with Murayama, are the life long friendships we have made and will cherish forever.